Your Partnership with us is vital to the preaching of the Gospel of Jesus Christ to Africa. We wish to thank all of you who have been faithful to God and who have stood behind us as we labour for the Lord. Without your faithful support in both prayer and finance, we would not be able to remain on the mission field.
Click the link above to learn how you can partner with us to reach Africa for Christ & read the amazing testimonies from Africa!

All your gifts will go directly toward the efforts of the ministry, and, for US Citizens, your gifts are tax deductible.   
We also offer, to our partners both established and new, many books that Doris has written. They are messages of hope, peace, joy, and victory. We also offer "Thought for the Day" calendars, DVD's & Audio CD's of exciting meetings and miracles in Africa, and Audio CD's of Doris singing the Gospel.
All the proceeds from the sale of these items go to finance the ministry efforts of Hokett International Ministries.
You may click HERE to be connected to the Books, Cd's, & Newsletters page.
      You will be blessed and your life will be enriched through these publications.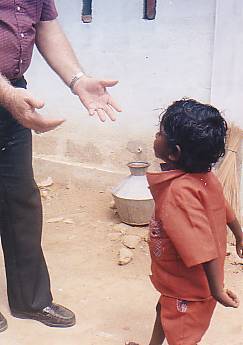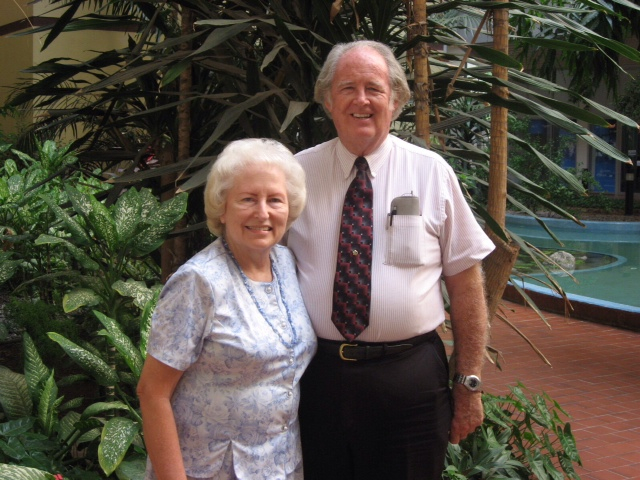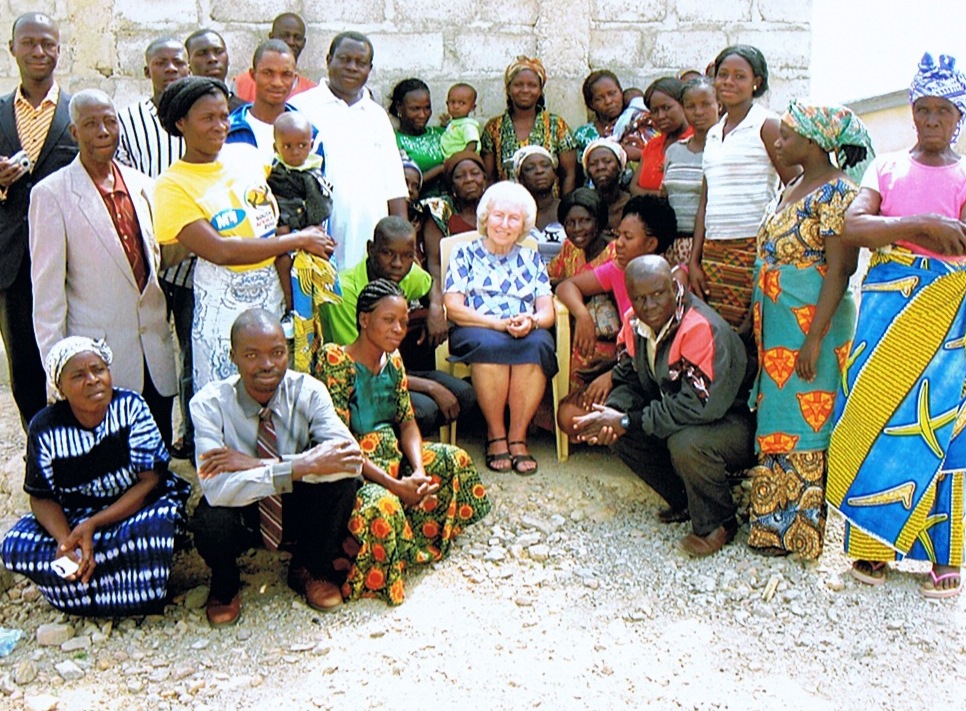 YOU CAN BE PARTNERS IN THE HARVEST!
We have prepared a beautiful certificate for our "PARTNERS IN THE HARVEST". Everyone who supports our ministry on a regular basis may request a personalized certificate, similar to the representation below, suitable for framing. Click HERE for aprintable request form that you may send along with your faith pledge to the ministry.
PARTNERS IN THE HARVEST

With God's help, I will be a Partner in the Harvest,
to help reach the nations for Jesus!I will pray for you, and give as God makes it possible.
I will try to send at least                                every month, or as often as I can, to help you reach the nations for Christ.
Let's win souls for Jesus in Africa together!"For we are labourers together with God."
(1 Corinthians 3:9)
---
  Name                                  Date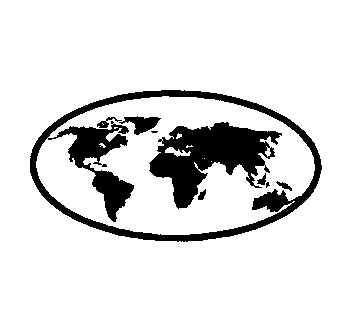 Address                               Phone                       
City, _________________State:____________ Zip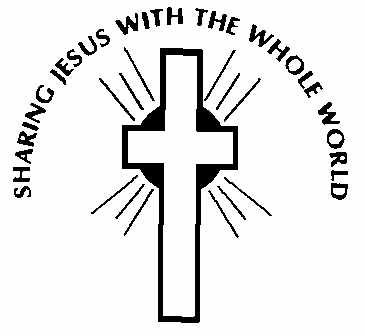 Email Address: ________________________________
Send to: Hokett International Ministries
P.O. Box 8188, Pasadena, Texas 77508-8188